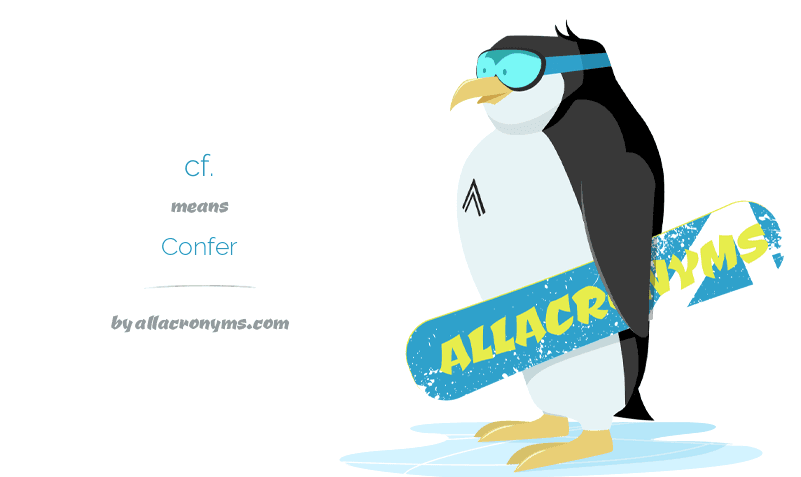 The abbreviation cf. (short for the Latin: confer, meaning "compare") is used in writing to refer the reader to other material to make a comparison with the topic being discussed.
Estimated Value: $ 4,147.20
ccTLD
cf.rs is a .rs domain. The .RS extension stands for Serbia. "RS" also means life in Chinese.
Ideas for this brand
Company Website
Portfolio
Application